DPHA is going HYBRID!
The events of the last 18 months have changed brick and mortar retail and decorative plumbing and hardware showroom operations forever. There's a new paradigm for communicating with and engaging customers, the trades, team members and industry partners. Our industry is busier than it has ever been.
After a lonely 2020, we are excited to be meeting in person for our 20th Annual DPHA Conference and Showcase this September in Austin. For those who can't make it to the in-person conference, we are adding an @ Home Edition to our conference! DPHA has once again partnered with vFairs, a global leader in virtual conference platforms to host a 2-day event you won't want to miss.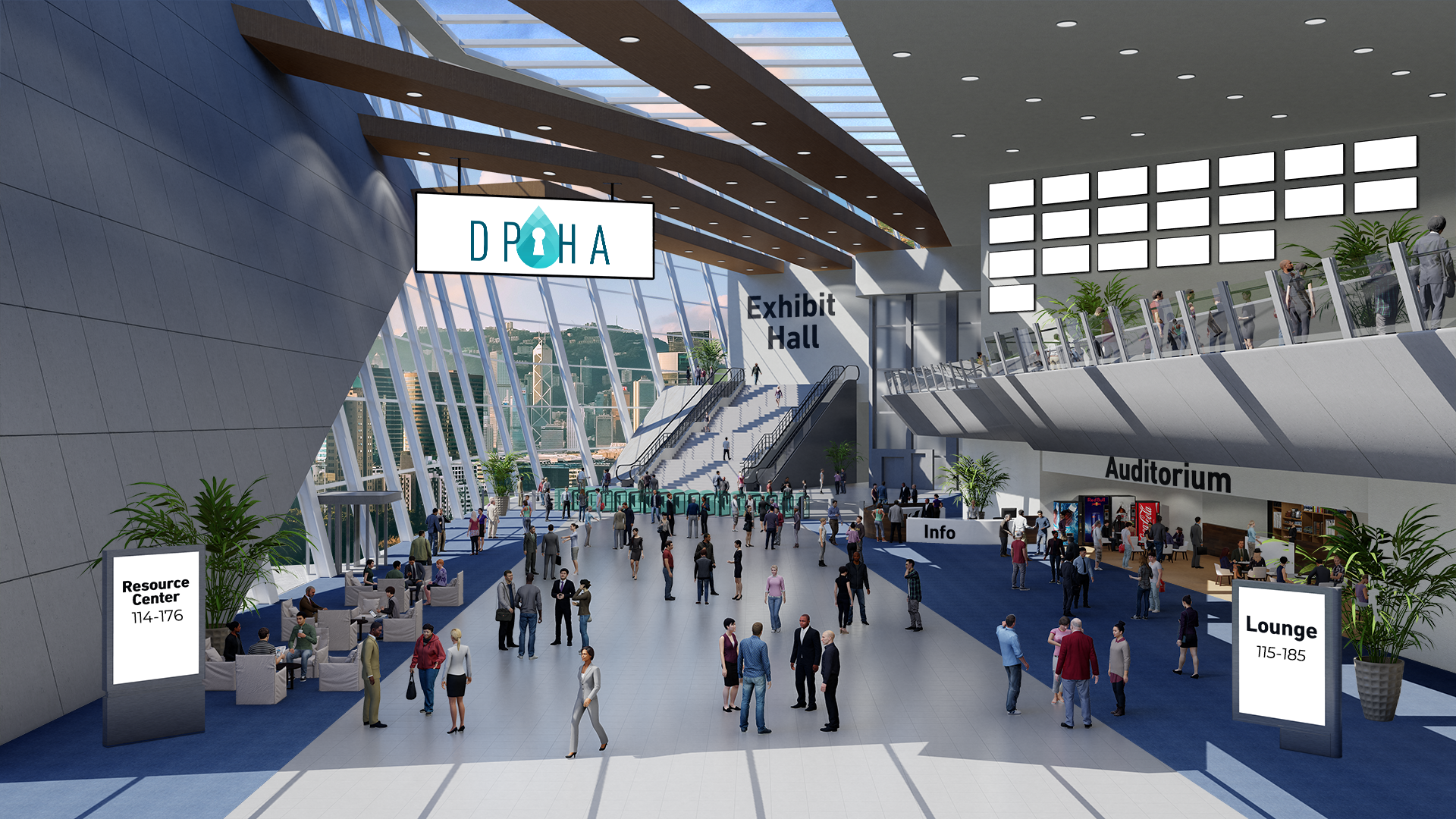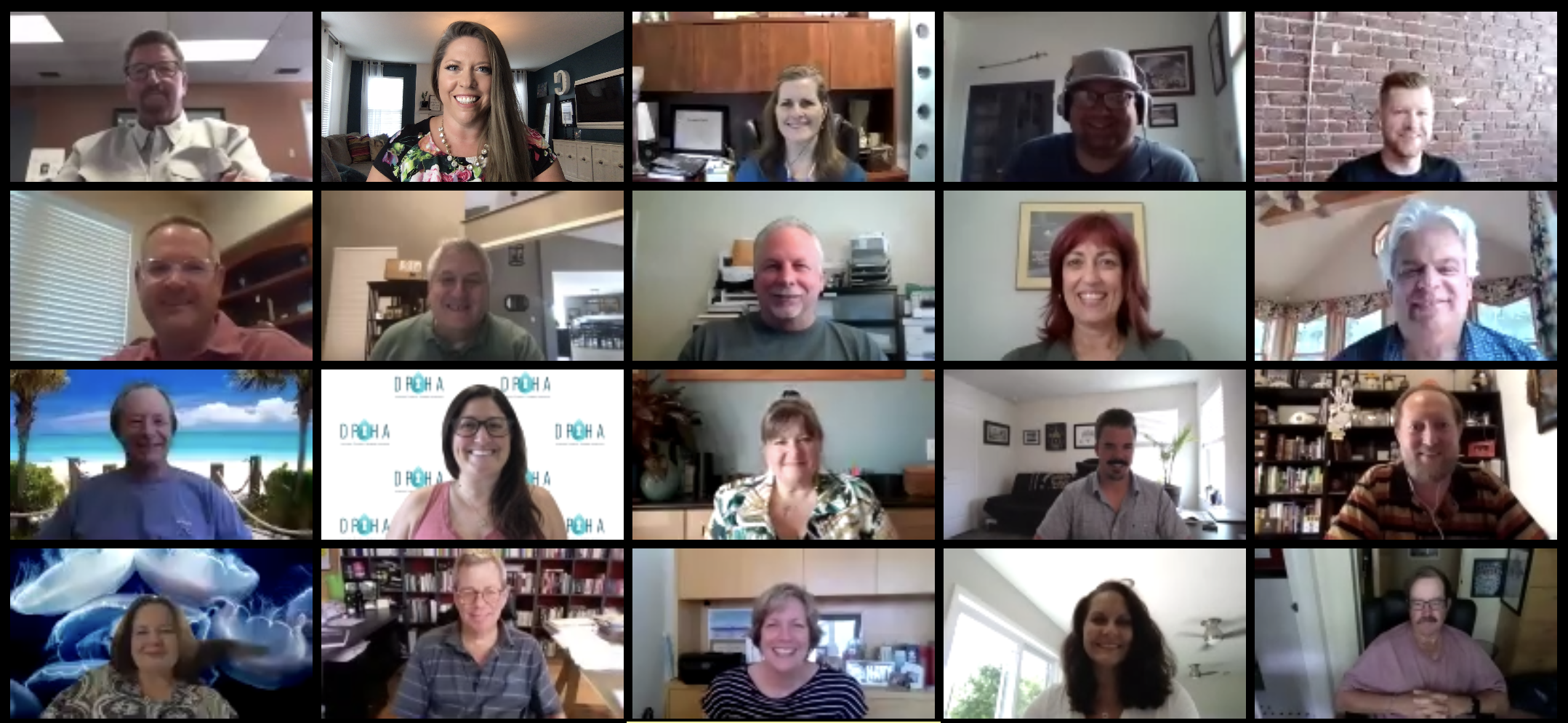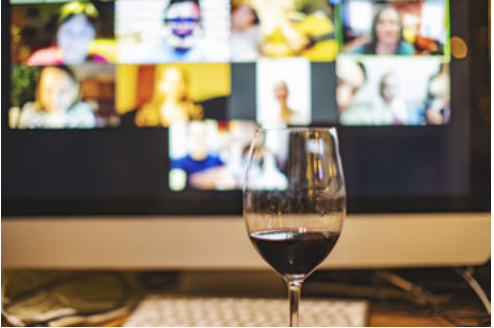 Below is just a taste of what the @ Home Edition will have to offer:
An online, interactive exhibitor showcase with all your favorite manufacturers
Streamed, industry specific keynote presentations from our in-person conference with LIVE Q&A
An exclusive + interactive Professional Development Training opportunity for you and/or your staff
Membership Roundtables to dive deep into 2021 business practices
Virtual Coffee Chats and Cocktail Mixers with your DPHA peers
This is a fantastic opportunity to work with best-in-class showroom owners, industry leading manufacturers and the nation's most accomplished rep agencies, to capitalize on the industry's most successful practices and to come together as a community stronger, smarter, and more engaged. And the biggest perk, there is no need to travel for our @ Home Edition! Feel free to join us in your board shorts, house slippers or yoga pants. Just remember to keep it business on top, we will be watching!